6 tags
7 tags
6 tags
5 tags
6 tags
6 tags
3 tags
Back In Action!
After taking a longer than expected break from the internet, I have decided to bring this blog back to life! So many awesome things are happening in Jessica's life and I am super excited to be bringing all the pictures and news to you Jessica fans again!
8 tags
8 tags
beystin22 asked: quick question! what is the last movie biel was in?!
9 tags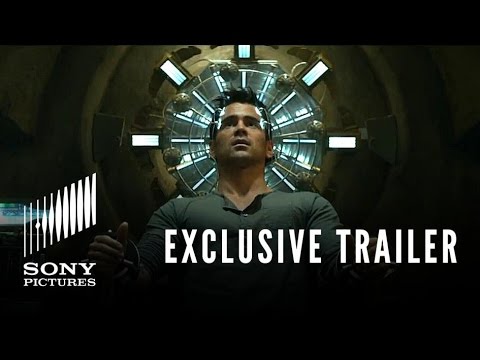 6 tags
6 tags
Jessica Biel Joins Making Of Hitchcock's 'Psycho'...
EXCLUSIVE: Jessica Biel committed today to the second female lead in the Sacha Gervasi-directed Alfred Hitchcock And The Making Of Psycho. Biel will play the role of Vera Miles, who played Lila Crane in the 1960 classic. Anthony Hopkins plays Hitchcock, Scarlett Johansson will play Janet Leigh, Helen Mirren will play Alma Reville and James D'Arcy is reportedly up for the role of Anthony Perkins....
6 tags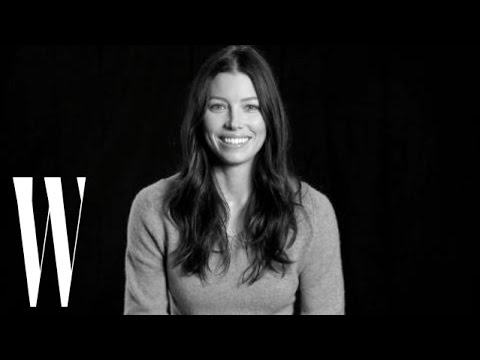 6 tags
Jessica Biel's Engagement Ring: All the Details!
"The scrolling rope-style sides provide a vintage element, but the blackened platinum gives this style a modern twist," jewelry expert Michael O'Connor tells Us Weekly, adding that the center diamond (either radiant- or princess-cut) weighs in at at an impressive six carats. O'Connor estimates the price tag for the jewel is approximately $130,000!
6 tags
5 tags
Jessica's W Magazine Interview! →
5 tags
7 tags
First Pictures of Engagement Ring!
Jessica and Justin were out having lunch in Los Angeles today (March 8, 2012) and we finally got a peak at Jessica's engagement ring! Absolutely stunning!
4 tags
6 tags
7 tags
5 tags
6 tags
5 tags
Another engagement "confirmation."
Over the weekend Jessica was in Shreveport, Louisiana filming reshoots on "Playing The Field" and it seems one of the other actresses on the film was in the make-up trailer at the same time as she was. This is one of the comments she left on her Facebook status post about her run in with Jess. Ring or not, it seems our girl is indeed engaged!
4 tags
6 tags
5 tags
Emanuel and the Truth about Fishes update!
Production for the film will start Monday, 1/23 and will last until mid March. It is filming in LA so look out for sightings/candids while filming! A troubled young woman becomes obsessed with her mysterious new neighbor, who bears a striking resemblance to the girl's dead mother.
6 tags
5 tags
9 tags
The Devil and the Deep Blue Sea...
Seems as if The Devil and the Deep Blue Sea has some legs now! They have added a few actors (Stephen Collins and Mary Steenburgen) to the cast and had a read through yesterday! Also, they have updated the poster to reflect Jeffrey Dean Morgan taking over the role that Zach Braff once occupied. Stay tuned for more news!
3 tags
6 tags
5 tags
Christmas date for 'Playing the Field'
FilmDistrict has moved back its opening of romantic comedy "Playing the Field" from March 9 to Christmas Day. "Playing the Field" would have faced competition on the earlier date from Disney's "John Carter," Sony's "Think Like a Man," Relativity's "The Raven" and Open Road's "Silent House." Christmas...
3 tags
CONFIRMED! Jessica Biel presenting at Golden...
Last year's Best Actress – Drama Golden Globe winner for Darren Aronofsky's Black Swan, Natalie Portman, will be a presenter at this year's Golden Globes ceremony hosted by Ricky Gervais. Other announced 2012 Globes presenters are Portman's fellow Black Swan ballerina Mila Kunis, Bridesmaids' Melissa McCarthy, Source Code's Jake Gyllenhaal, Nicole Kidman,...
5 tags
Jessica presenting at 2012 Golden Globes?
I was watching Access Hollywood and apparently she will be presenting an award at the Golden Globes this Sunday. It is unclear which one yet. Hopefully this is true! If so, pictures will be posted on the day.
5 tags
Justin Timberlake and Jessica Biel - Engaged!
Jessica Biel may be engaged to Justin Timberlake, but there's another important woman in his life — and she's given her blessing to the couple's pending nuptials. Justin's grandmother, Sadie Bomar, has confirmed reports of the couple's engagement, saying, "Yes, Justin is engaged," and she's obviously very pleased with the match. "Jessica is a very sweet girl, she's...
5 tags
7 tags
Jessica Biel hooks 'Truth About Fishes'
Having wrapped a lead role in Sony's upcoming reboot of "Total Recall," Jessica Biel is returning to the indie scene, as she's in final negotiations to star opposite Kaya Scodelario in Francesca Gregorini's "c." Gregorini wrote the script, which follows Emanuel (Scodelario), a troubled 17-year-old girl who babysits her new neighbor Linda's...
6 tags
6 tags
4 tags
5 tags
Appearance Reminders!
Hey Jessica fans! Don't forget that Jessica has a number of TV and event appearances coming up within the next week. Here's what we have! 12/7: New Year's Eve Premiere (Ziegfeld Theatre, New York, 7:30pm) 12/7: The Late Show with David Letterman (11:35pm, CBS) 12/8: The Today Show (7am, NBC) 12/8: Live with Kelly! (9am, check local listings for channel!) 12/12: Charity: Ball...
9 tags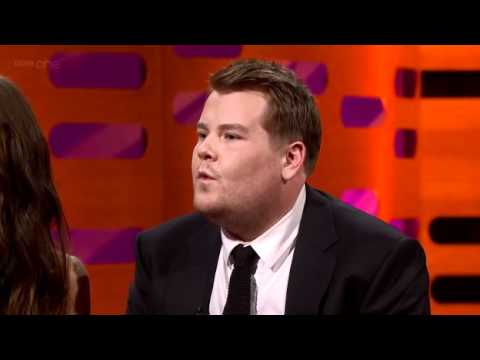 6 tags
4 tags
7 tags
4 tags
5 tags